By Pantsuit Politics | Listen | Twice a week
SUMMARY: One host leans Republican, the other leans Democrat. Sarah Stewart Holland and Beth Silvers started Pantsuit Politics in order to role model what it is like to have a grace filled, nuanced conversation with someone you disagree with on political issues.
Occasionally they rant a bit too much, but nonetheless are worth a weekly listen.
KEY QUOTE: "You don't have to go to the border or run for office to make an impact. Have the hard conversation with people close to you. Change can start at your dinner table. And that change starts with connection."
---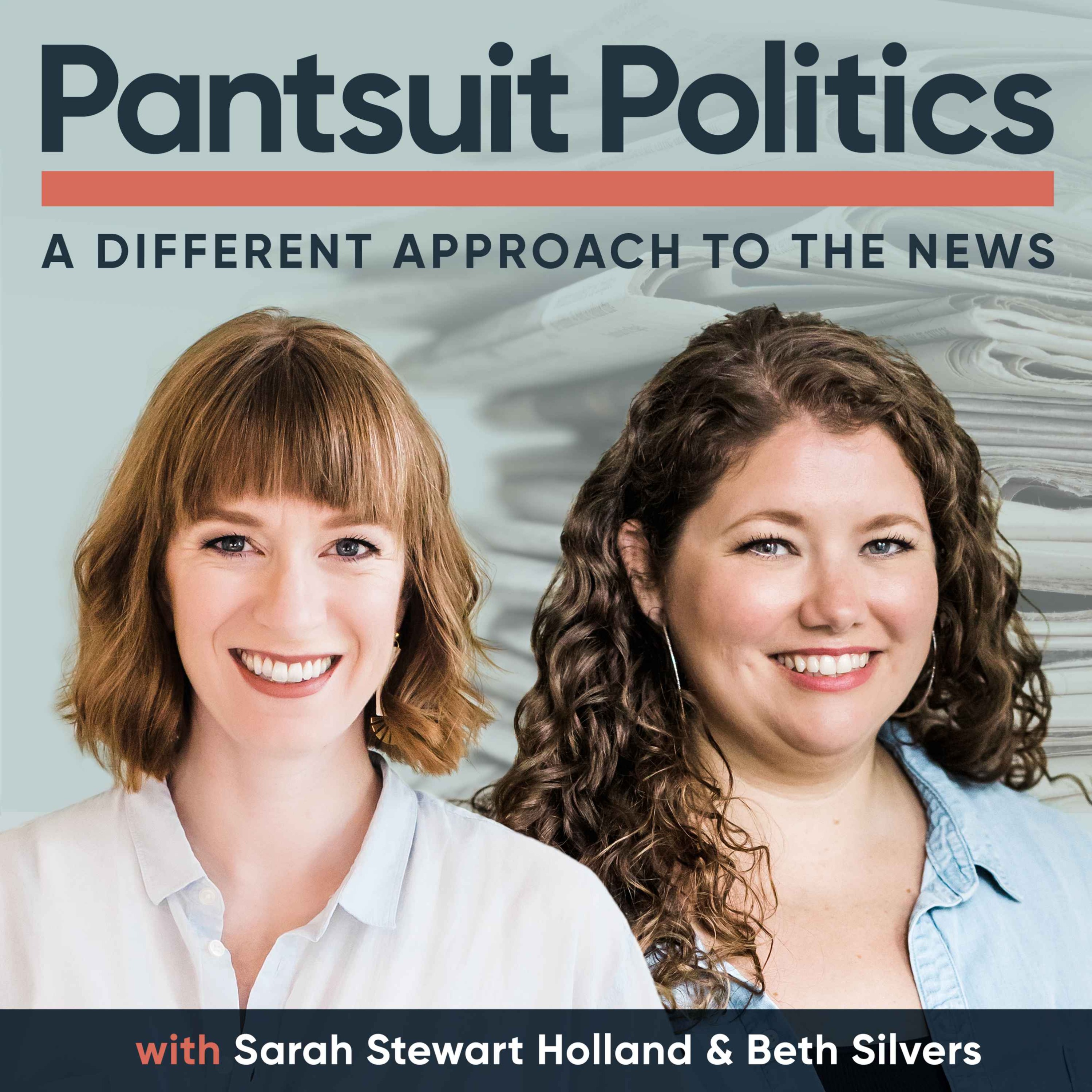 January 6th Hearings: They're Back
–
Pantsuit Politics
Sarah and Beth recap the first eight January 6th Committee Hearings, review recent developments in the Committee's investigation, and preview what we can expect to see in Wednesday's final public hearing.TOPICS DISCUSSED:A Recap of the First Eight January 6th Committee HearingsDevelopments Since the Last January 6th HearingOutside of Politics: Piano LessonsSarah and Beth's 2023 Speaking Calendar is filling up. Find out about Pantsuit Politics Speaking Events or email our managing director, Alise Napp, for more information.Please visit our website for full show notes and episode resources. Hosted on Acast. See acast.com/privacy for more information.