By Pantsuit Politics | Listen | Twice a week
SUMMARY: One host leans Republican, the other leans Democrat. Sarah Stewart Holland and Beth Silvers started Pantsuit Politics in order to role model what it is like to have a grace filled, nuanced conversation with someone you disagree with on political issues.
Occasionally they rant a bit too much, but nonetheless are worth a weekly listen.
KEY QUOTE: "You don't have to go to the border or run for office to make an impact. Have the hard conversation with people close to you. Change can start at your dinner table. And that change starts with connection."
---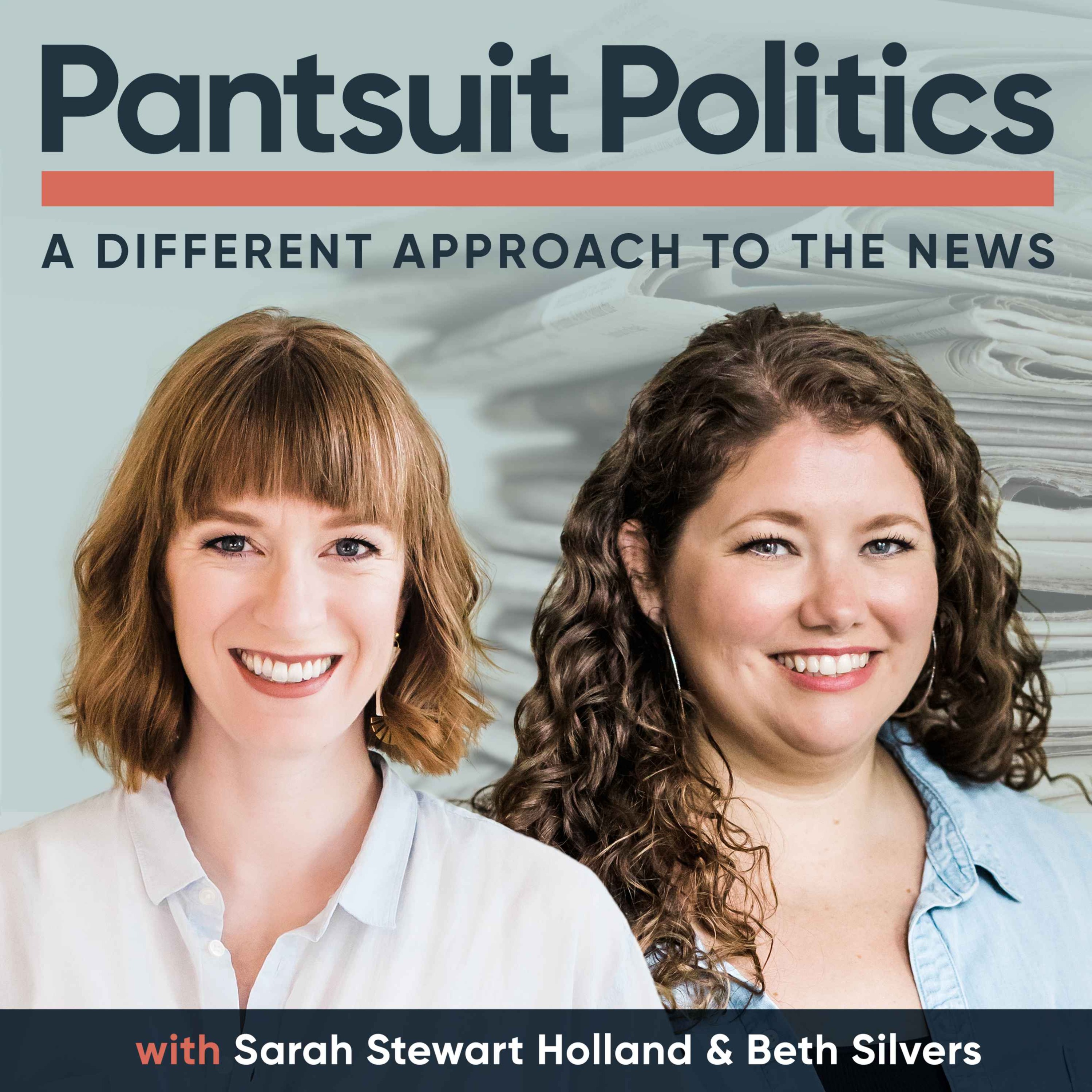 Layoffs, Trump's Facebook, and Global Humanitarian Hotspots
–
Pantsuit Politics
We discuss humanitarian emergencies around the world as well as other news stories from the week.TOPICS DISCUSSEDClassified DocumentsPresident Trump Returns to FacebookHumanitarian Emergency WatchlistOutside of Politics: Future Problem SolvingUPCOMING EVENTS:Join our January 6th Report Book Club by becoming a member of our Premium Community on Patreon or Apple Podcasts SubscriptionsMaryville College Witherspoon Lecture Series: February 7, 2023 at 7pm.Stay up to date with all of our upcoming events by subscribing to our newsletter.Please visit our website for full show notes and episode resources. Hosted on Acast. See acast.com/privacy for more information.