By Pantsuit Politics | Listen | Twice a week
SUMMARY: One host leans Republican, the other leans Democrat. Sarah Stewart Holland and Beth Silvers started Pantsuit Politics in order to role model what it is like to have a grace filled, nuanced conversation with someone you disagree with on political issues.
Occasionally they rant a bit too much, but nonetheless are worth a weekly listen.
KEY QUOTE: "You don't have to go to the border or run for office to make an impact. Have the hard conversation with people close to you. Change can start at your dinner table. And that change starts with connection."
---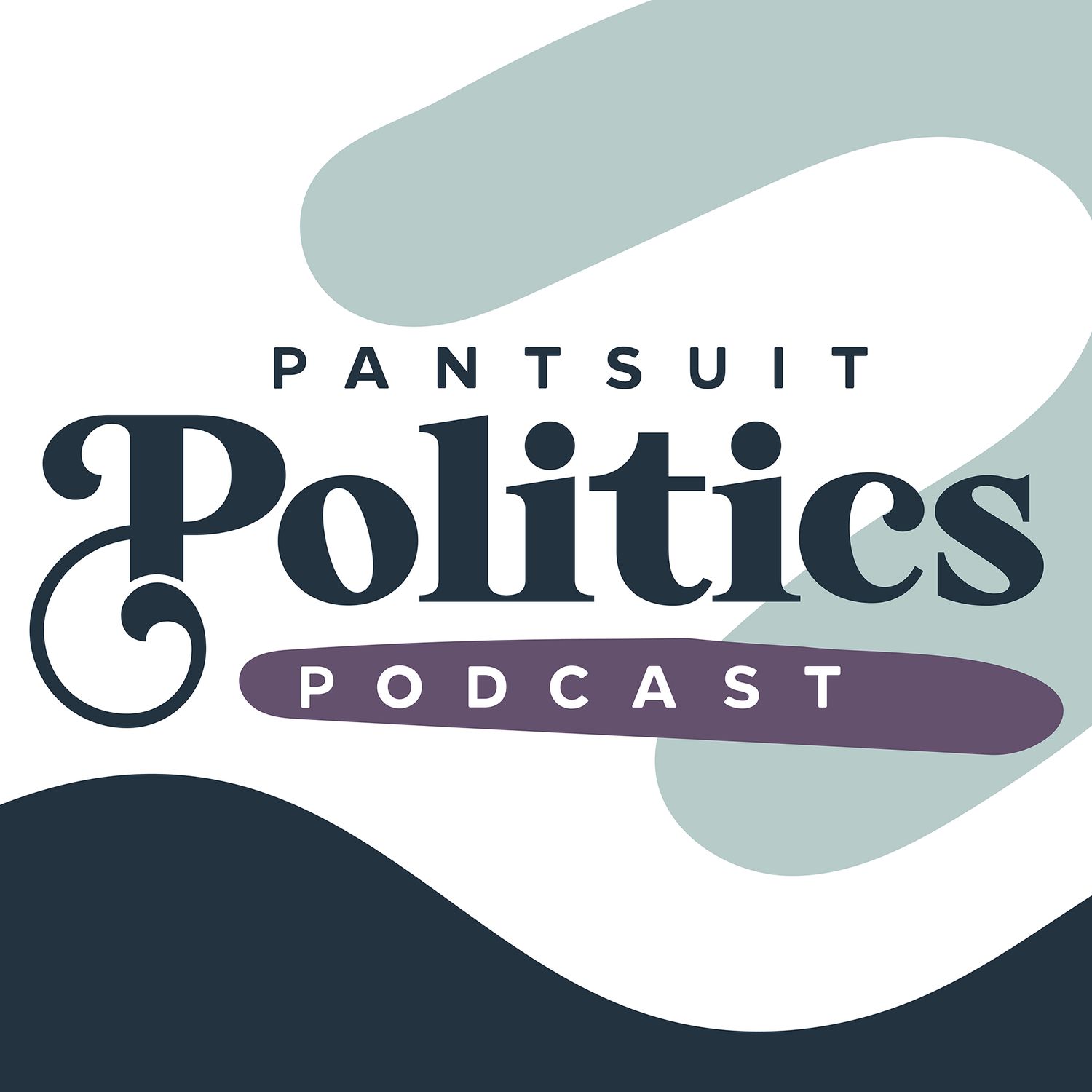 Ballot Initiatives, Constitutional Amendments, and Referendums
–
Pantsuit Politics
We discuss the issues on state ballots across the country. Ever wondered about specific initiatives, constitutional amendments, and referendums? This episode is for you!Thank you for being a part of our community! We couldn't do what we do without you. To become a tangible supporter of the show, please visit our Patreon page, purchase a copy of our book, I Think You're Wrong (But I'm Listening), or share the word about our work in your own circles. Follow us on Instagram, Twitter, and Facebook for daily news briefs, GIF news threads, and our real time reactions to breaking news. To purchase Pantsuit Politics merchandise, check out our TeePublic store and our branded tumblers available in partnership with Stealth Steel Designs.Please visit our website for full show notes and episode resources.  See acast.com/privacy for privacy and opt-out information.
---
---