By Pantsuit Politics | Listen | Twice a week
SUMMARY: One host leans Republican, the other leans Democrat. Sarah Stewart Holland and Beth Silvers started Pantsuit Politics in order to role model what it is like to have a grace filled, nuanced conversation with someone you disagree with on political issues.
Occasionally they rant a bit too much, but nonetheless are worth a weekly listen.
KEY QUOTE: "You don't have to go to the border or run for office to make an impact. Have the hard conversation with people close to you. Change can start at your dinner table. And that change starts with connection."
---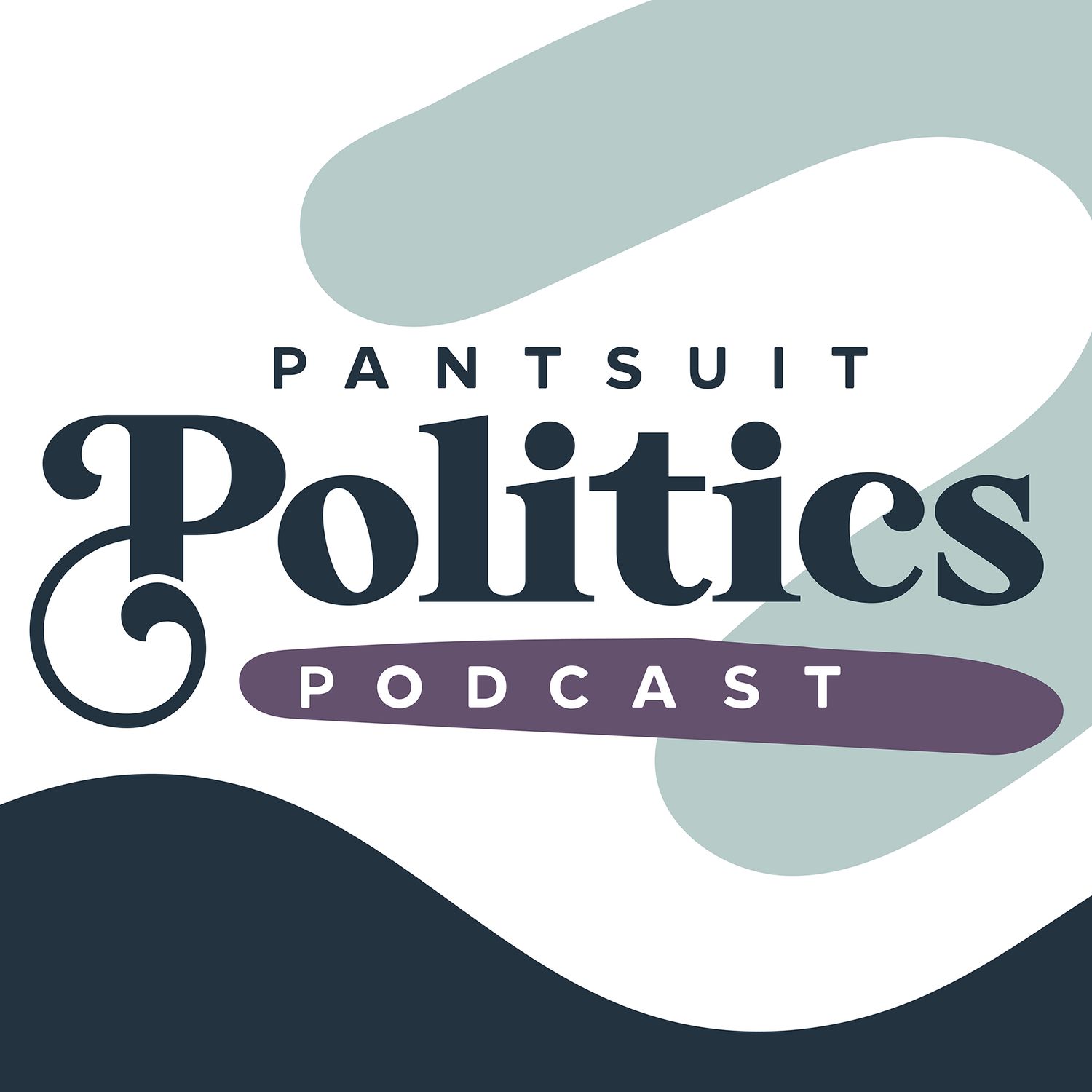 Bright Lights on Dave Chappelle, Netflix, and the Pandora Papers
–
Pantsuit Politics
Topics DiscussedDave Chapelle, Netflix, and the Transgender CommunityThe Pandora PapersOutside of Politics: Adult Halloween CostumesGet our Premium content on PatreonGet our Premium content on Apple Podcasts SubscriptionsApple Podcasts Subscriptions Contact FormSign up here if you subscribe to our Premium content through Apple Podcasts Subscriptions and want additional info about Premium content opportunities.Please visit our website for full show notes and episode resources.  See acast.com/privacy for privacy and opt-out information.